Msasa
Bespoke Software & Venture Building
What we do
---
We build software products and digital ventures with entrepreneurs, business owners and corporates.Our areas of interest and specialisation include:
- Marketplaces
- Logistics
- Geospatial Applications
- AI
- Optimisation & Automation
- Algorithms & API servicesWe love building new products and ventures.If you have an opportunity to work on together, we would love to hear from you.
What can we build together
---
From building an MVP to partnering for a new venture, we can help.With regards to technology and capabilities, we are not limited to a particular cloud solution or tech stack.Our tech capabilities include:- Algorithm, Databases and API development
- Technical Architecture
- Microservices
- Integrations
- Web and Native App development
- Data Analysis
- Project Management and Business Analysis
- Quality AssuranceIn addition to technology we can provide commercial, operational, strategy and business development support.
Accelerating development
---
We have developed API based microservices that can be used for a variety of product use cases.Examples include data mashups powering geographic and event aware applications taking data from APIs to a bank and wallet microservice for keeping track of transactions.These microservices can cut down development time considerably, making it easier to create and go live with quality products and solutions faster.
Projects & Ventures
---
Msasa Infrastructure Router
MIR is a geospatial routing algorithm that can find an optimal route for infrastructure route engineering considering layers and polygons on a map.MIR is for designed for infrastructure route engineering (e.g. cable, power lines, pipelines, road, rail, irrigation).MIR works by a user picking the start and end points on a map. The algorithm then finds the optimal route considering the cost layers and polygons on the map and displays the route back. The cost values for the layers can be adjusted to view and compare route options.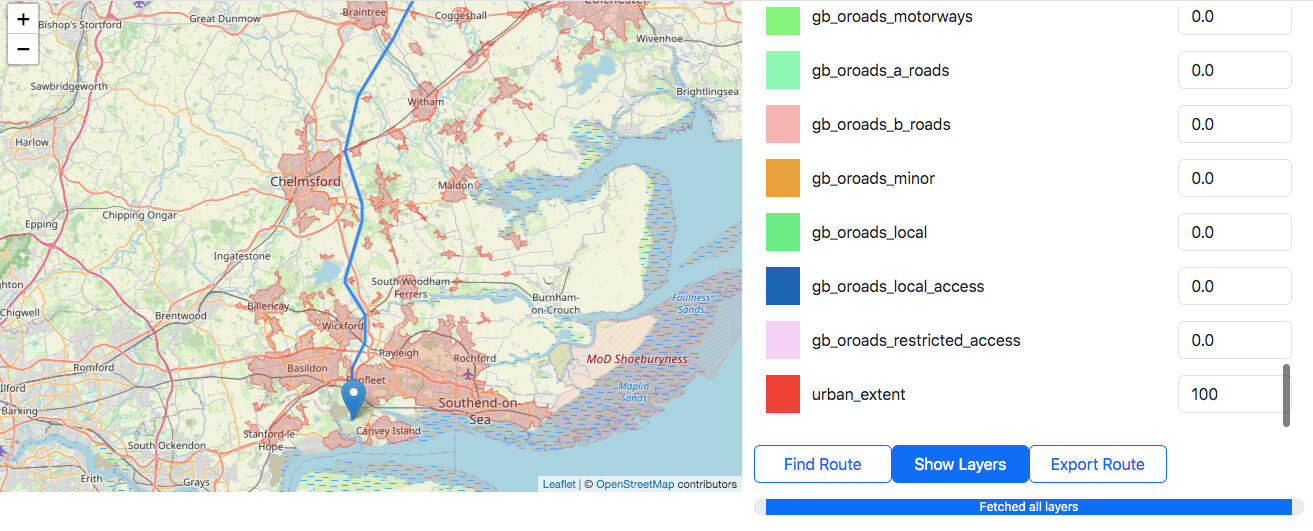 Mineral Marketplace
A web based marketplace connecting buyers and sellers in the mining industry to assist in facilitating business opportunities and to improve trust and transparency in the marketplace.The marketplace is set up for mine and claim owners to create and respond to opportunities and listings and soon to be expanded to equipment providers, dealers, agents and general mining solution providers.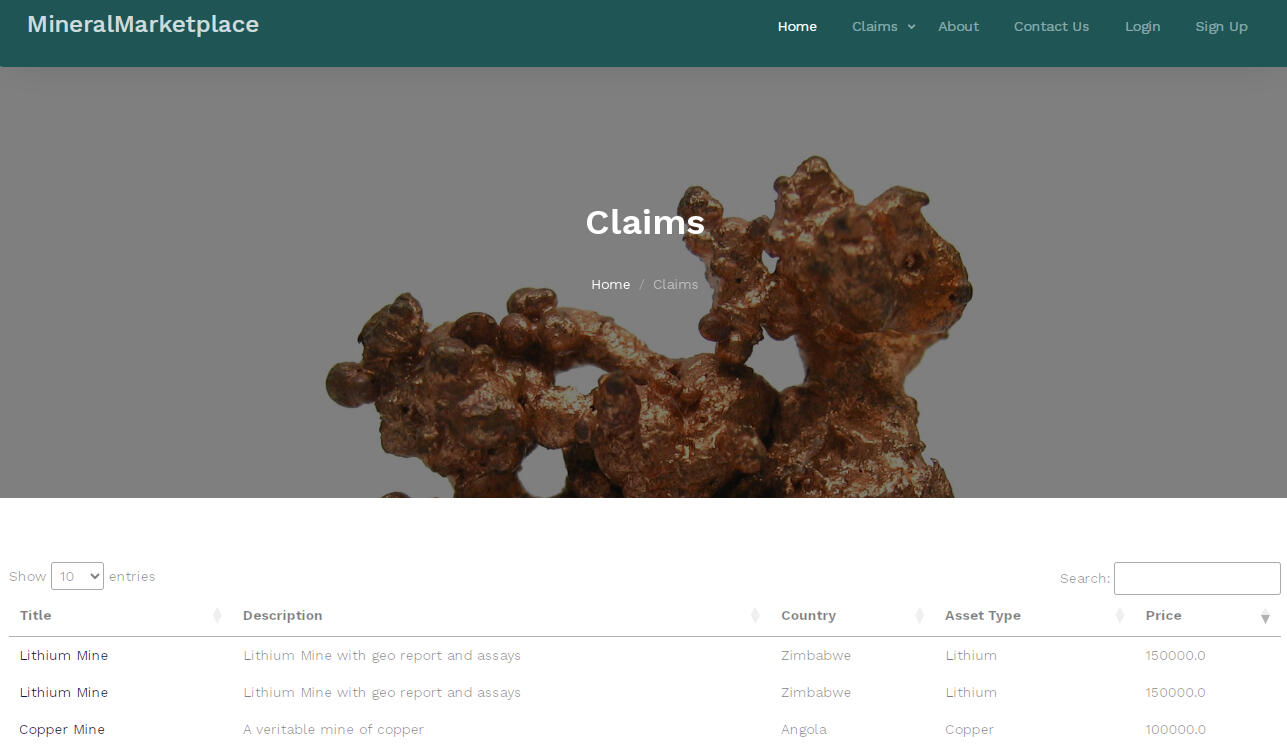 Msasa Ltd | UK Registration: 12116569 | VAT Number: 349425871 | © 2023